Japan is fast becoming one of the top travel destinations in the world. If you are planning to visit Japan soon, here are some of the astounding places to visit in the country:
Osaka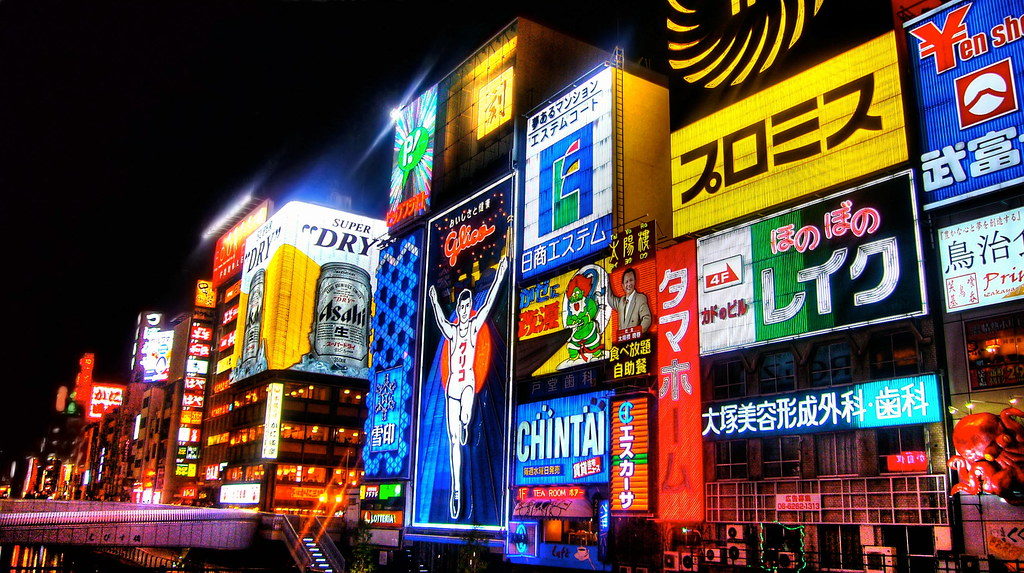 Osaka is Japan's second-largest metropolitan area after Tokyo. It mostly famous for its great food and nightlife. While the city is unfortunately skipped by first-time travellers, but most repeat travellers love to visit Osaka again and again. Aside from having the famous Osaka Castle which is perfectly located in a peaceful urban park, Osaka's Namba district is a food travellers' paradise. Osaka is also the perfect location for an urban bicycle tour, great and famous hotels, shopping, and a tour to Osaka Aquarium.
Kyoto
Kyoto is considered a culturally rich city. The streets are deeply influenced by traditional Japanese culture and most travellers spend weeks travelling the backstreets, old-craft shops, restaurants, ancient temples and gardens and enjoying the tour. The city offers day-trips that include Nara, Osaka, Uji, and more.
Kanazawa
Travellers love to go to Kanazawa because of its Kenrokuen Garden, which is known to be one of the country's Three Great Gardens. Close to Kenrokuen is Kanazawa Castle. You will also find the city's historic teahouse and geisha district, Higashi Chaya-Gai.
The city is also the home of D.T Suzuki Museum of Buddhist philosophy, Omicho Market, the Nagamachi Bukeyashiki samurai district, Myuryu-ji (the Ninja Temple) and the 21st Century Museum of Contemporary Art.
Naoshima
This city is perfect for art lovers. Naoshima is the home to a large collection of contemporary art galleries, museums and exhibits. Visit Benesse House to see their impressive collection of arts coming from Gerhard Richter, Hiroshi Sugimoto, SHinro Ohtake, David Hockney, Richard Long, and more.